Serving hundreds of businesses in Central Illinois, Quicksilver Mailing Services headquarters is conveniently located in Springfield, Illinois. Our secure 25,000-square-foot facility houses our state-of-the-art mail and document processing equipment and utilizes security equipment and processes to keep your mail protected. This location also serves as the base for our fleet of 20 vehicles, which make daily deliveries to and from our headquarters.
On-Site Equipment Includes:
High-speed laser printers
High-speed inkjet printers with high speed tabbing capability
High-speed folding and inserting equipment
Optical Character Recognition (OCR) technology for barcoding mail
Five U.S. Postal Service certified barcoding systems with a production capacity of 100,000 letters per hour
An expansive network of postage meters, equipped with in-line automated scales, linked to a central postage accounting system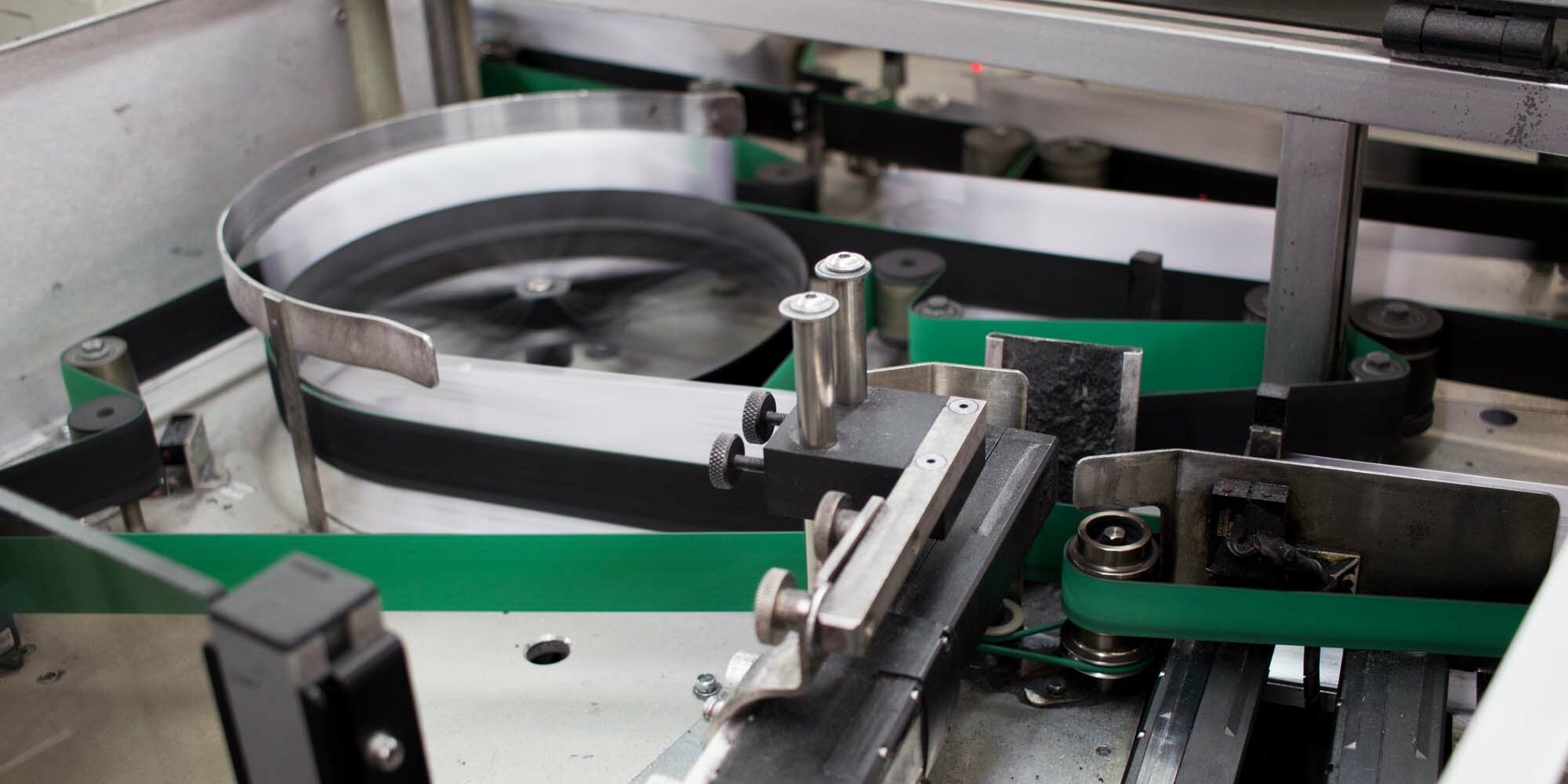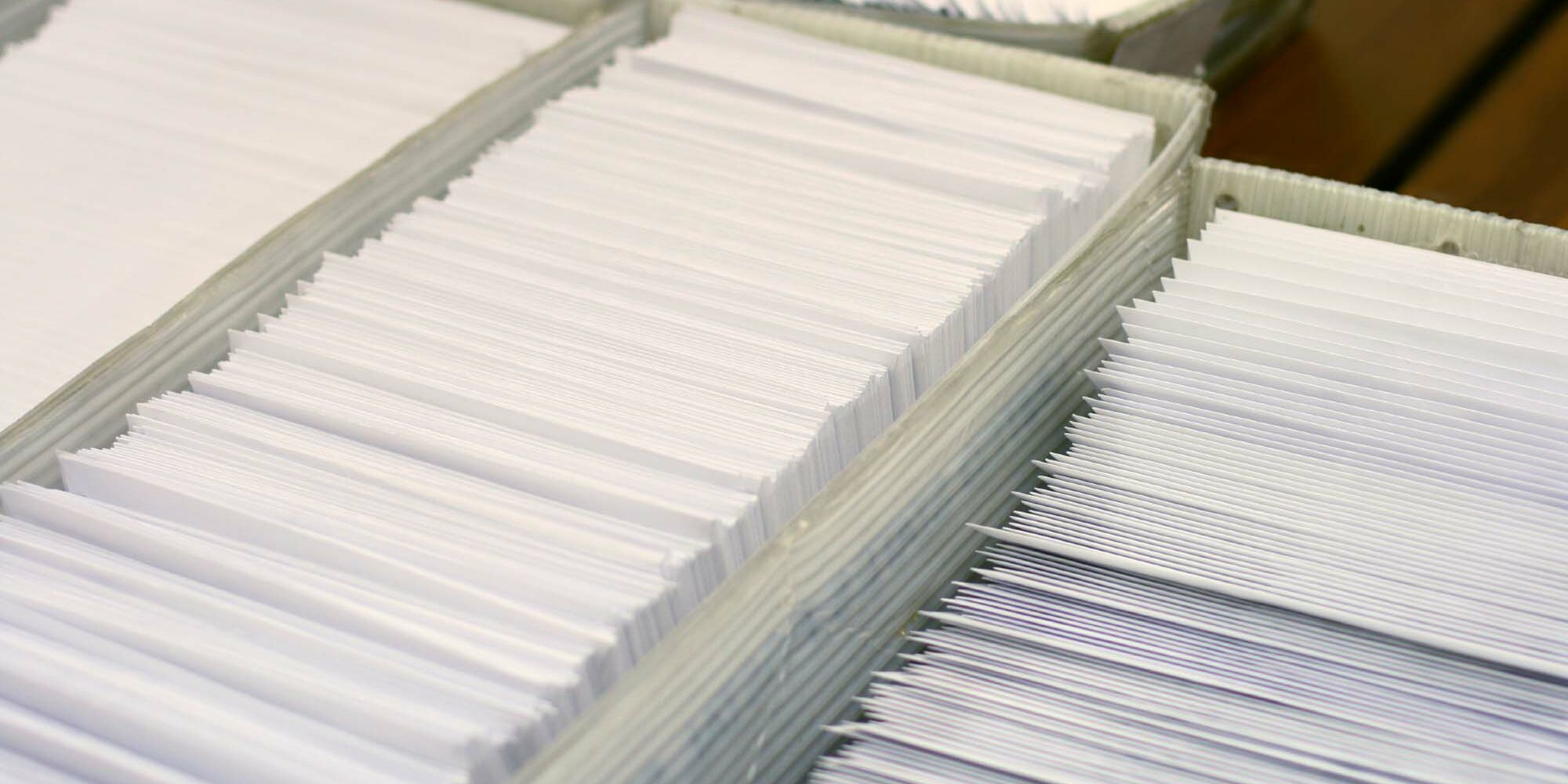 While we have a state-of-the-art facility and equipment, our most important asset is our team. We invite you to meet our team and take a tour of our facility here in Springfield, Illinois.